Fly Lewiston
Fly anywhere in the world, minutes from your front door.
Flights are a breeze, taking you nonstop to Salt Lake City.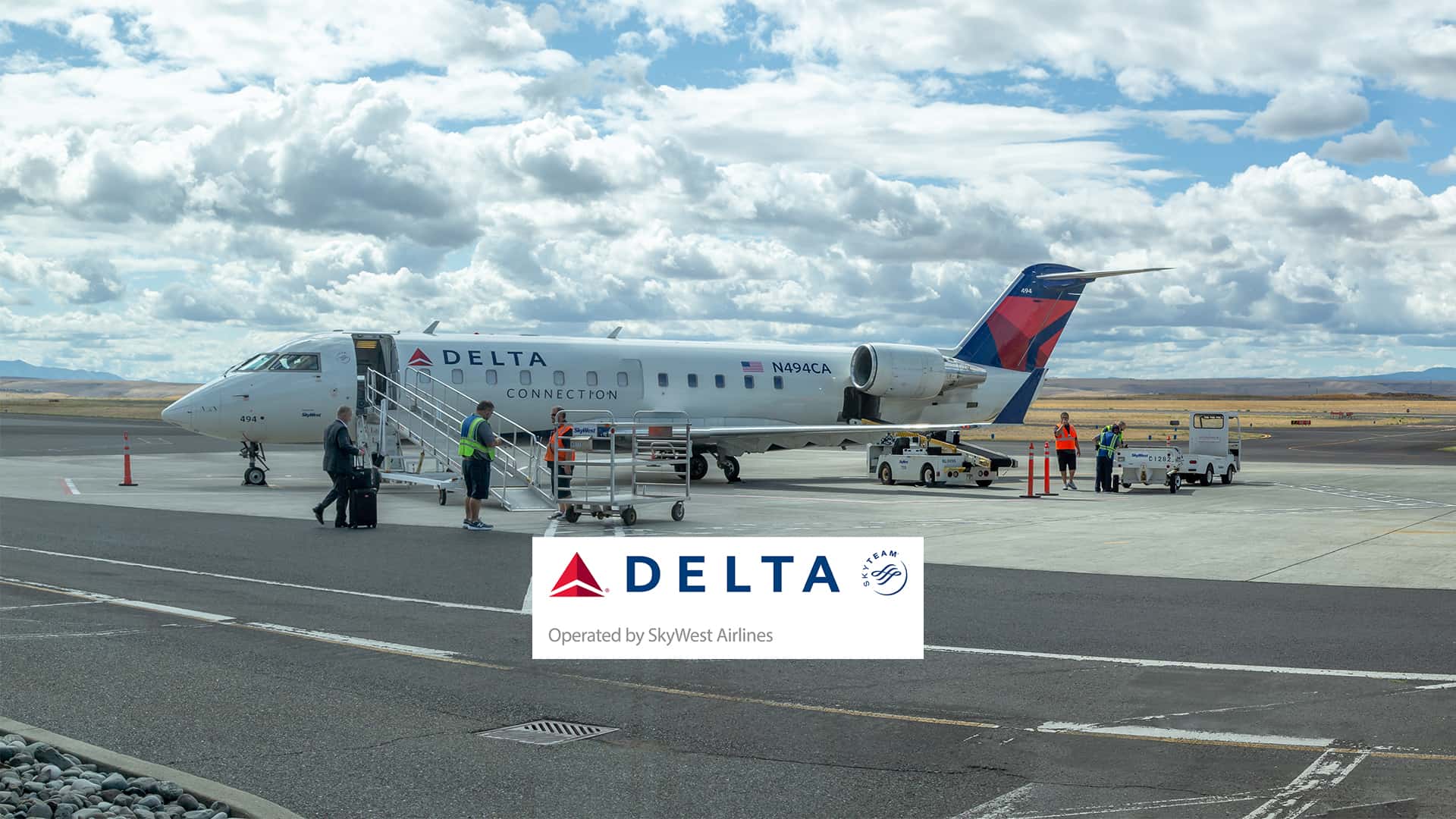 Airport Employment
Lewiston-Nez Perce County Airport is seeking qualified individuals for the position of Airport Operations and Maintenance Specialist.
Separate sealed BIDS for the construction of:
Redline Hangar Excavation & Grading
Lewiston – Nez Perce County Airport
Lewiston, Idaho
will be received by the Owner at the Office of the Airport Director, Lewiston – Nez Perce County Airport, 3632 Stearman Street, Lewiston, Idaho 83501, until 2:00 p.m., Tuesday, July 21, 2020 and then at said location and time, publicly opened and read aloud.
Mandatory Badge Holder Training
This is a mandatory training for all Lewiston Airport Badge Holders and must be completed to keep your badge active. Contact information is on the flyer to schedule a training time.
On-time Arrival
Get to your gate on time...every time.
Because of its low elevation and dry microclimate, LWS is able to maintain flight operations when other regional airports are "socked in" by weather and fog. In fact, LWS recorded the second best on-time commercial airline performance of all U.S. airports.
Save Travel Time
LWS is the gateway to North Central Idaho, Southeastern Washington and Northeastern Oregon. Service by Delta Airlines provides easy access to the U.S. and the world—Delta Airlines connecting through Salt Lake City.