Joe Gish Appointed To Commissioner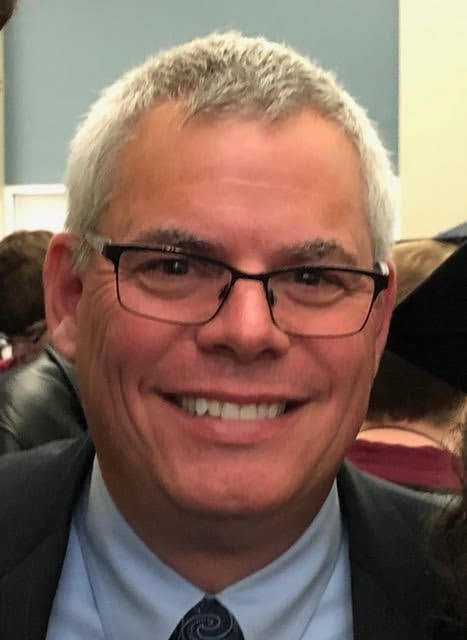 On May 11th, Lewiston Nez Perce County Regional Airport Board of Commissioners appointed Joe Gish to the "At Large" Commissioner seat.

Joseph Gish graduated from Lapwai High School and then attended college at the University of Idaho before transferring to Texas A&M, where he graduated with a BS degree in Computer Science.  After college he joined the Navy where he trained as a Navy Pilot and flew the P-3 Orion before he retired at the rank of Commander in 2008.  Joe was also a Boeing manager and worked in the Flight Technical Data Group and later worked on the P-8A and AWACS programs.  In 2018, Joe retired from Boeing and took a job with Horizon Airlines as an airline pilot based in Spokane WA.  He and his wife Mona moved back to Idaho 3 years ago and live on property near Waha where they built a small airstrip and are building a house.  Joe is an avid backcountry flier and belongs to several aviation groups including the local EAA chapter in Lewiston.  He has many hobbies which include hunting, brewing beer and playing guitar.